Nutritional Therapy
With personalised coaching, realistic meal plans, and a nutrition program completely customised for you, we can work together to finally make the lasting changes you want.
What is Nutritional Therapy?
Nutritional Therapy is the use of evidence based nutrition to promote optimal health and vitality. We gather relevant information from the client about your current diet, lifestyle habits and their life history, to identify any potential imbalances and root causes of ill health. We use a variety of different tools, such as functional testing and supplementation, where appropriate, to help support this process. Nutritional Therapy is a complementary medicine, which supports a variety of conditions such as, digestive disorders, hormonal disorders, skin complains, neurological disorders, weight loss and many more. It is not a substitute for medical advice and often we will work with other healthcare professionals, referring you when necessary.
Nutritional Therapy uses an individualised approach, addressing each client differently. You won't find any standard template diets here. We work together to map out any potential imbalances and come up with a plan that will suit you best. By using this approach, we ensure that you receive a plan that will help you achieve your goal.
Who is it for?
Nutritional Therapy can support wide range of people and conditions.
Digestive Health
Weight Loss
Muscle Gain
Athletic Performance
Hormonal Imbalances
Skin Health
Low Energy
Poor Sleep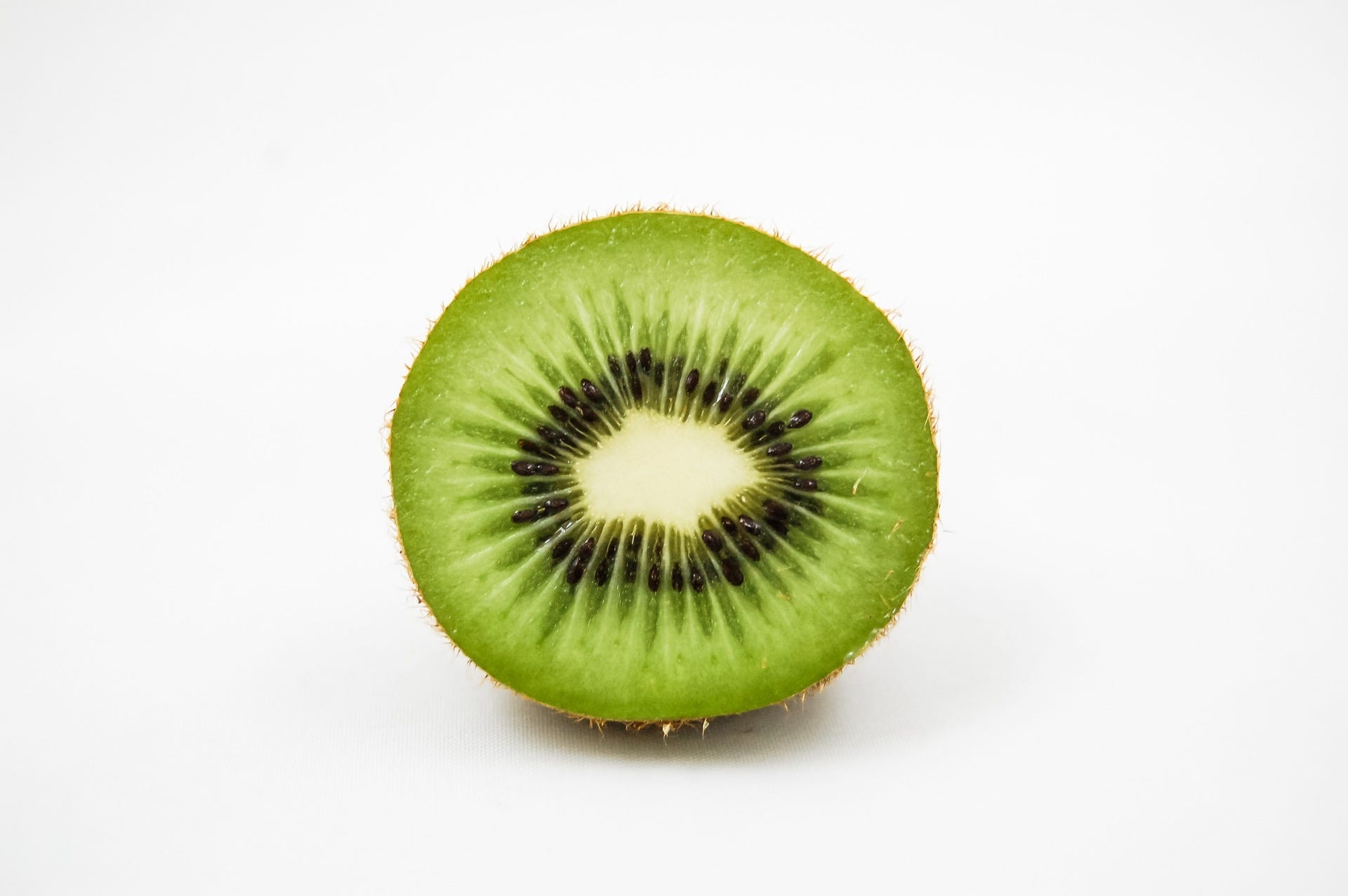 Before the consultation
After signing up you will receive an extensive questionnaire and a 3-day food diary that you need to complete. This is your chance to get down all of your concerns and take a look at your current diet. Completing this gives us a chance to understand you better, which increases what you get out of the first consultation.
The consultation
The initial consultations will be carried out via Skype, FaceTime or phone and it will be around 60-90 minutes. It will involve an evaluation of the questionnaire and current diet, analysing any potential problems or dysfunctions from diet and lifestyle and lastly creating a personalised plan for you to take away. We will also discuss any supplements and tests that may be helpful.
Follow up and support
The follow up consultation will be a review of the dietary and lifestyle changes. We will look at how we can improve and what we might change and you will receive an updated plan. You will also have email support from James if you need any quick questions answered. This will help you stay on track to meet your goal


Laboratory Testing & Supplements
In Nutritional Therapy we may recommend supplements to clients to assist them with their goals. This is not to replace a healthy diet but to enhance it and get you where you want to be faster.
We also may recommend some functional laboratory testing. Whilst we can determine a lot from your consultation and history, tests can confirm what programme you need to be on.
Although supplements and testing are likely to be recommended. We will never recommend unnecessary extra costs to our clients and all financial circumstances are taken into account.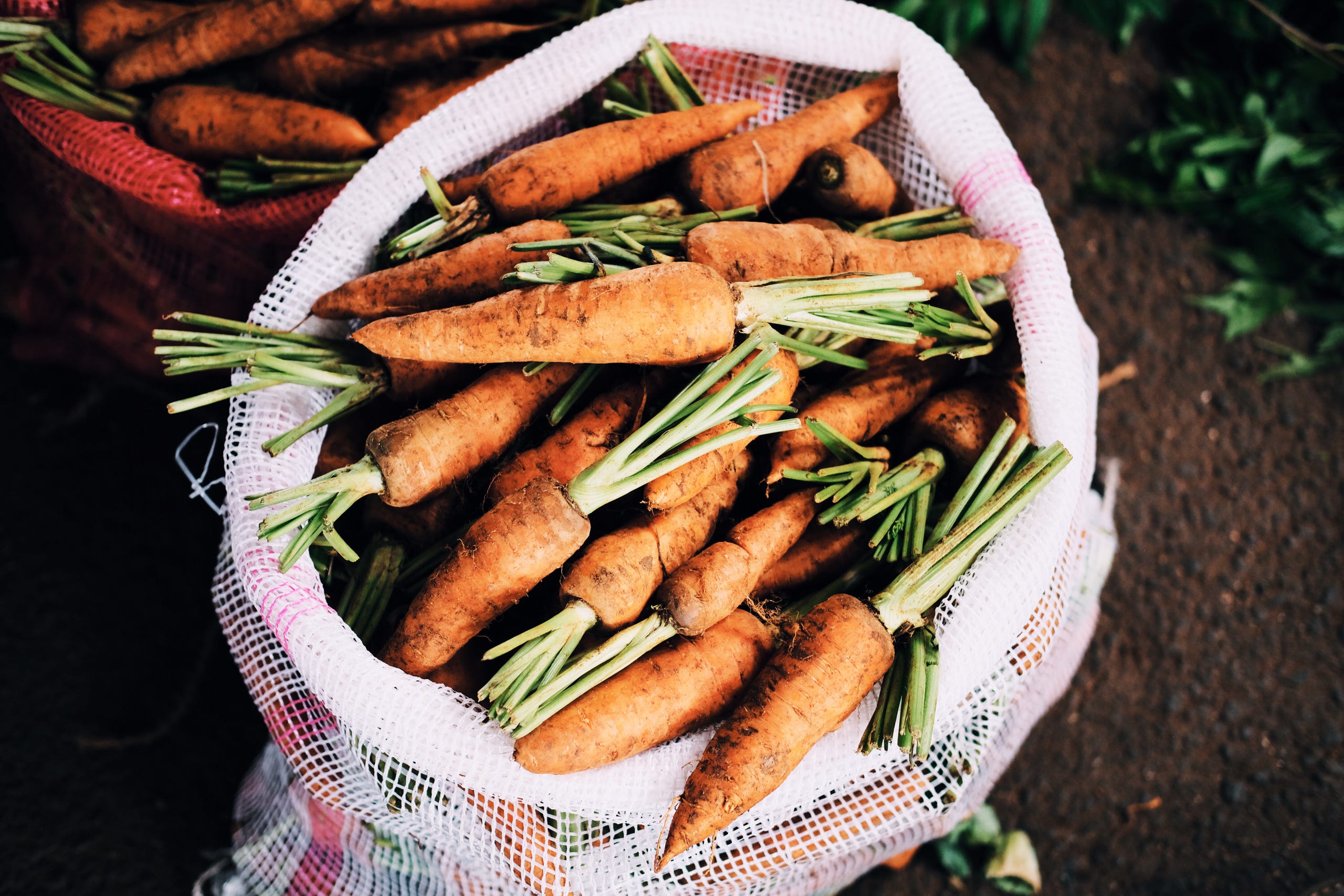 Packages
We also offer a range of packages for those that have a particular goal in mind and would like more continued support.
Nutritional Therapy - Initial Consultation - £90
Nutritional Therapy would be suitable for those who want to address a specific health issue or concern.
Nutritional Therapy - Follow Up Consultation - £45
This will be a consultation approximately every 4 weeks until we're both happy to conclude working together.
Body Composition Package - 12 Weeks - £300
This package is designed for weight loss or muscle gain. The initial consultation will be 60-90 minutes and you will receive a 30 minute consultation every week to monitor your progress more carefully. You will receive a personalised nutrition, a workout plan and email support throughout the 12 weeks.